Slot Search
Lots of Slots!

Feeling lucky? With two floors of slots, it's easy to find your personal favorite. Play the pennies or the progressives. Go for the loosest, newest or most popular varieties. From the classic Double Diamond to the themed Hee Haw and Treasures of Troy, there is something for everyone—and we're adding new machines all the time.

Get ready to hit the payout. There are so many ways to win!

New Slots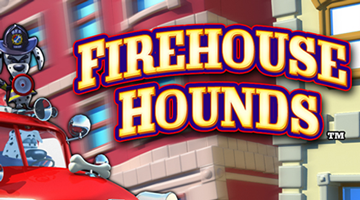 Firehouse Hounds
Taking the floor like a wildfire.
Denomination:1¢
Type:Video
Amelia Belle - Firehouse Hounds
1¢
Section:
Location:Near The Players Club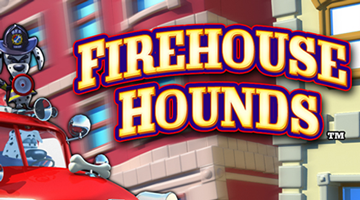 Taking the floor like a wildfire.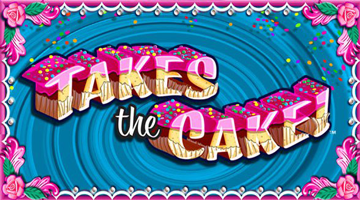 Takes The Cake
It's the icing on top.
Denomination:1¢
Type:Video
Amelia Belle - Takes The Cake
1¢
Section:
Location:Near The Players Club